Why is the Wholesale Pharmaceutical Aluminium Tubes so widely used
---
The Wholesale Pharmaceutical Aluminium Tube has good shading performance and strong reflectivity. The reflectivity of the polished surface of the aluminum to white light is over eighty percent. The higher the purity, the higher the reflectivity, especially for infrared rays, ultraviolet rays, and heat radiation. Wholesale Pharmaceutical Aluminium Tubes can be used for storage on various occasions, saving more storage and circulation costs, suitable for long-term display on the counter, and increasing the chance of product exposure.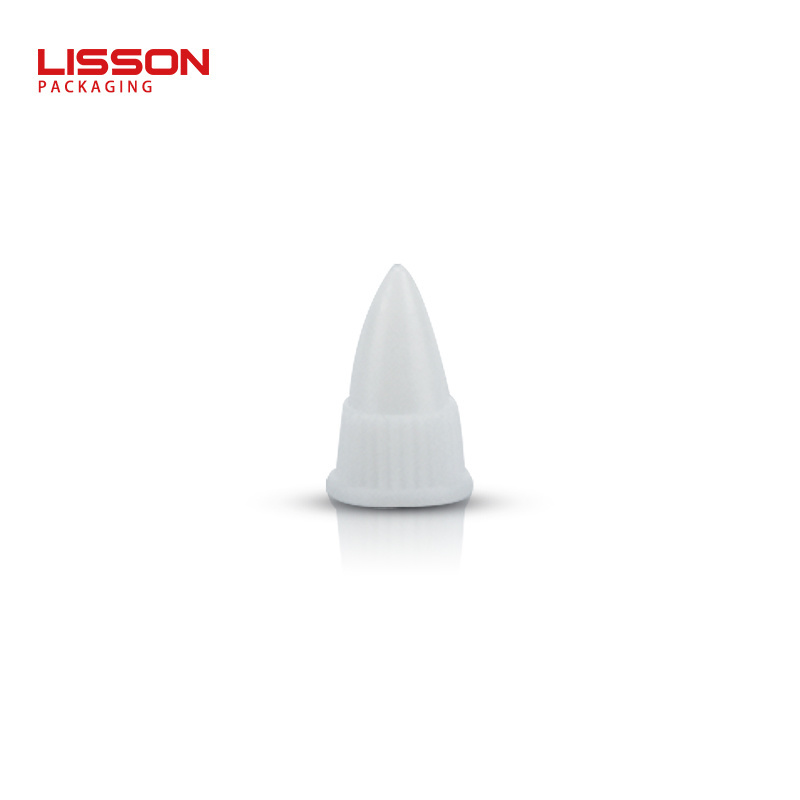 Wholesale Pharmaceutical Aluminium Tube has high barrier properties. Compared with other non-aluminum materials, aluminum has excellent moisture and gas barrier properties. Generally speaking, when the thickness of the aluminum foil is greater than 0.01mm, it has good moisture resistance; when the thickness is greater than 0.015mm, it has gas impermeability. The increase in thickness can effectively improve the barrier performance. The wall thickness of Wholesale Pharmaceutical Aluminium Tube use is greater than 0.09mm, which is much higher than the thickness of any aluminum foil, so its barrier performance is certain.
Aluminum material, non-magnetic, impact does not produce sparks. The Wholesale Pharmaceutical Aluminium Tube is safe and non-toxic, has no solvent residue after processing, is easy to recycle after use, and fully meets the safety performance of ointment packaging. The high barrier properties of aluminum meet the barrier properties that ointment packaging must have. Wholesale Pharmaceutical aluminum tubes fully meet the performance characteristics of ointment packaging and are an excellent choice for ointment packaging.
One-Stop Aluminum Packaging Customized Service

---