How to choose the best quality Empty Aluminium Squeeze Tubes products
---
As a convenient and economical packaging material, Empty Aluminium Squeeze Tubes products have been widely used and popularized in the field of daily chemicals. A good hose can not only protect the content, but also improve the product level, so as to win more consumers for daily chemical companies. So, for daily chemical companies, how to choose high-quality Empty Aluminium Squeeze Tubes products to adapt to their products? We will cover it from several important aspects.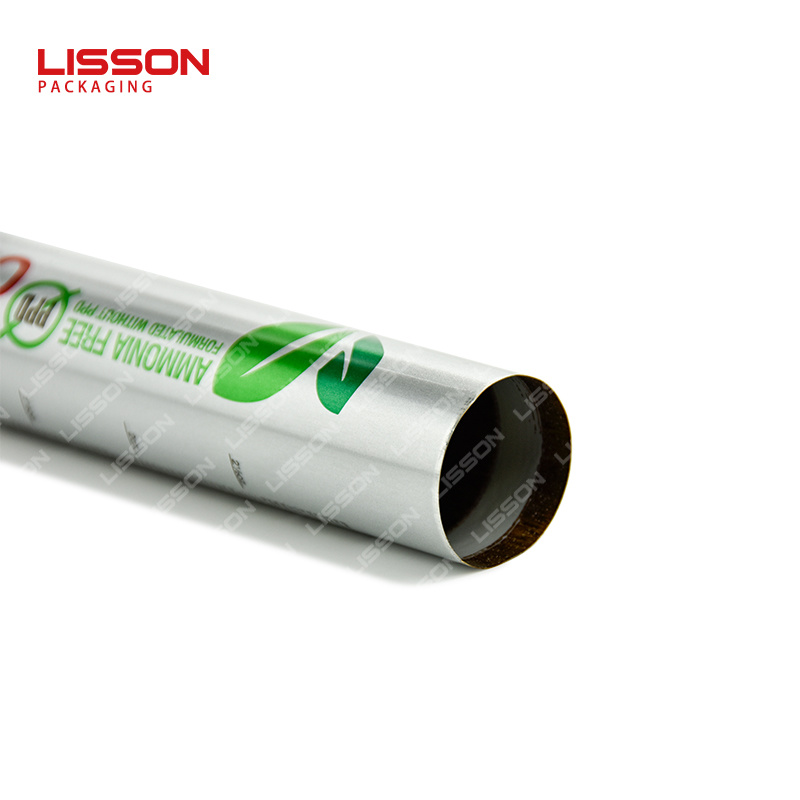 Material selection and quality are key to ensuring the quality of Empty Aluminium Squeeze Tubes products, directly affecting the processing and end use of the hose. The material of plastic hose includes polyethylene (for pipe body and pipe head), polypropylene (for pipe cover), color masterbatch, barrier resin, ink, varnish, etc., so the choice of any material will directly affect the quality of the hose. However, the choice of material also depends on hygienic requirements, barrier properties (requirements for oxygen resistance, water vapor resistance, aroma preservation, etc.), chemical resistance, etc.
Selection of pipe materials: First of all, the materials used should meet the relevant hygienic standards, and harmful substances such as heavy metals and fluorescent agents should be controlled within the specified range.
Material barrier properties: The packaging of daily chemical companies contains products that are particularly sensitive to oxygen (such as some whitening cosmetics) or volatile products (such as essential oils or corrosive chemicals such as certain oils, acids, and salts). A five-layer co-extruded tube was used. Because the oxygen permeability of five-layer co-extruded pipe (PE adhesive resin EVOH adhesive resin PE) is 0.2-1.2 units, while the oxygen permeability rate of ordinary PE single-layer pipe is 150-300 units. Within a certain period of time, the weight loss rate of Empty Aluminium Squeeze Tubes products is dozens of times lower than that of single-layer tubes.
Material stiffness: Daily chemical companies have different requirements on the stiffness of Empty Aluminium Squeeze Tubes products. How to obtain the required stiffness? Low density polyethylene, high density polyethylene and linear low density polyethylene are commonly used in hoses. High-density polyethylene (HDPE) has better stiffness than low-density polyethylene (LDPE), and the desired stiffness can be achieved by adjusting the proportion of HDPELDPE.
One-Stop Aluminum Packaging Customized Service

---