Testing method of Ointment Aluminum Tubes to external oxygen barrier performance
---
With increasing attention to the safety of medicines, pharmaceutical companies are becoming more and more stringent in the selection of packaging. Medical packaging develops according to demand, from the original paper packaging to the current plastic packaging and metal packaging. For example, for various creams, gels, and ointments, medicinal Ointment Aluminum Tubes are used. Ointment Aluminum Tubes are corrosion-resistant and non-leakage. , Excellent air tightness, strong barrier, convenient use and environmental protection.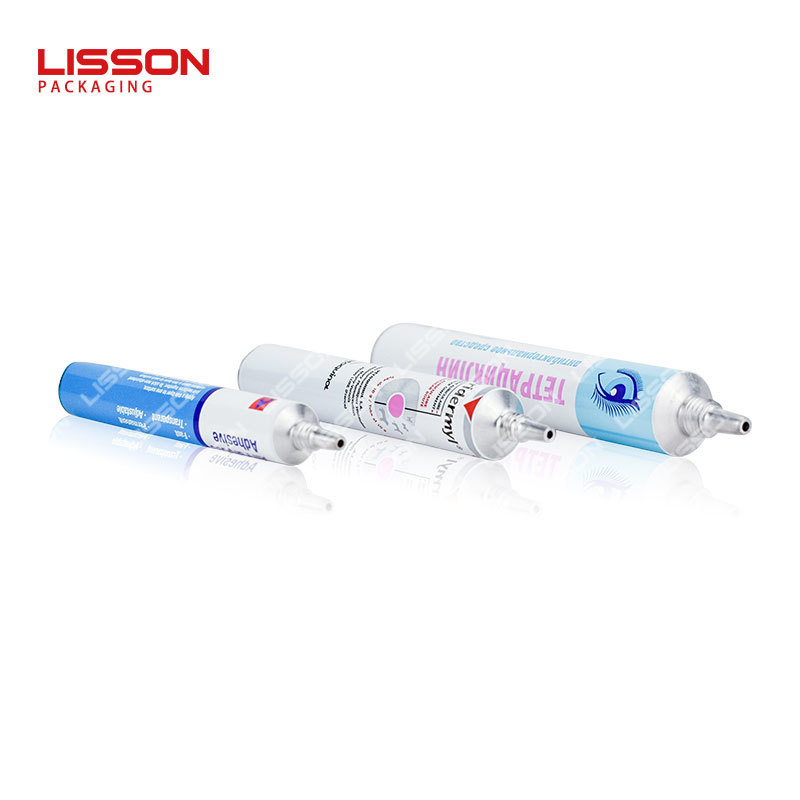 Ointment Aluminum Tubes have high oxygen barrier performance. If the ointment aluminum tube has low oxygen barrier, that is, the oxygen transmission rate is high, the anaerobic components contained in the medicine are easy to oxidize under the action of oxygen, causing the ointment to change color and The effectiveness of the medicine is reduced. Therefore, pharmaceutical companies should strengthen key monitoring of the oxygen barrier properties of ointment aluminum tubes.
(1) Cut the bottom seal of the medicinal Ointment Aluminum Tubes, use fast-curing glue to seal the test sample on the container testing tray device, and then seal the sample together with the tray device in a closed aluminum foil bag, and use the pipeline to It is connected to the device so that high-purity oxygen flows outside the sample, and high-purity nitrogen flows inside the sample.
(2) Set the sample name, test temperature, test humidity and other parameters, select the test mode, and start the test.
(3) After the test, the device displays the test result of the sample.

One-Stop Aluminum Packaging Customized Service

---