Types and uses of Cosmetic Aluminum Tube
---
In recent years, the traditional metal and glass containers in the daily chemical industry have gradually been replaced by lightweight Cosmetic Aluminum Tube packaging. The reason is that we can find that Cosmetic Aluminum Tube has the following advantages: Cosmetic Aluminum Tube is hygienic and convenient to use, and the surface is bright and beautiful.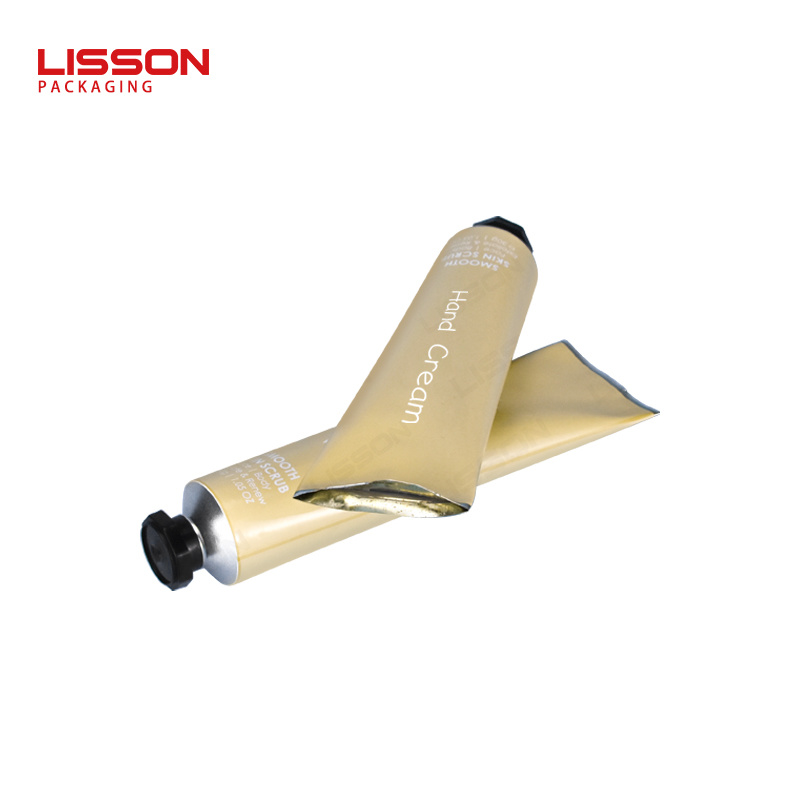 Therefore, it has been widely used in the packaging of paste cosmetics, such as the packaging of facial cleanser, conditioner, hair dye, toothpaste and other products in the cosmetics industry, as well as the packaging of creams and ointments for external use in the pharmaceutical industry. The Cosmetic Aluminum Tube has superior isolation properties, is not easy to break, and is brightly colored and has a beautiful appearance. The Cosmetic Aluminum Tube is easy to use.
Pros of Cosmetic Aluminum Tube:
1. The hose is divided into single-layer, double-layer and five-layer hose, which are different in terms of pressure resistance, anti-penetration and hand feeling. barrier layer. Features: It has excellent gas barrier properties, which can effectively prevent the infiltration of oxygen and peculiar gases, and at the same time prevent the exudation of the fragrance and active ingredients of the contents.
2. Double-layer pipes are more commonly used, and single-layer pipes can also be used for medium and low-grade pipes. The diameter of the hose is more than 13-60 diameters. When a hose of a certain diameter is selected, different capacity characteristics and capacity are indicated by different lengths. 3ml-360ml can be adjusted arbitrarily. For the sake of beauty and harmony, the caliber below 60ml is usually used under 35, the caliber of 35-45 is usually used for 100ml and 150ml, and the caliber above 45# is required for the capacity above 150ml.
3. The process is divided into round tube, oval tube, flat tube and ultra-flat tube. Flat tube and ultra-flat tube are more complicated than other tubes, and they are also new types of tubes in recent years, so the price is correspondingly more expensive.
4. Hose caps have various shapes, generally divided into flat caps, round caps, high caps, flip caps, ultra-flat caps, double-layer caps, spherical caps, lipstick caps, and plastic caps. Edges, silver edges, colored caps, transparent, spray-on Cosmetic Aluminum Tube types, electroplating, etc. Tip caps and lipstick caps are usually equipped with inner plugs. The hose cover is an injection molded product, and the hose is a pull tube. Most hose manufacturers do not produce hose covers themselves.

One-Stop Aluminum Packaging Customized Service

---