What are the products that use Toothpaste Tube Aluminum Packaging
---
Every girl may have a lot of cosmetics, and there are bottles and jars on the dressing table. Didn't you say that there are no ugly women, only lazy ones. In so many cosmetics, is it more comfortable to use the packaging of the tube? What are the products of Toothpaste Tube Aluminum Packaging?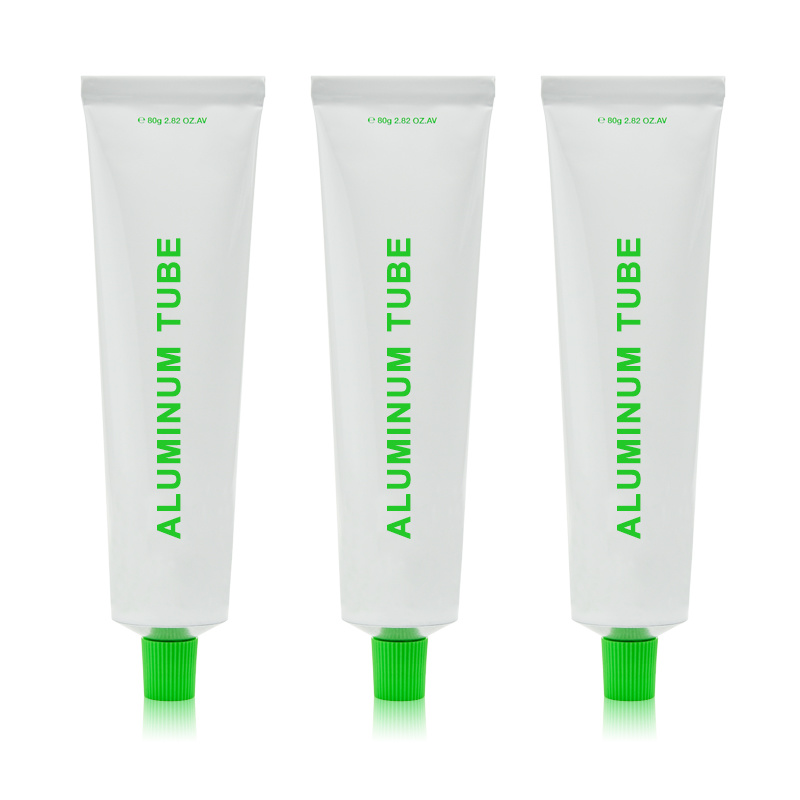 1. Toothpaste
Toothpaste is also a cosmetic product. I didn't expect it. If you don't believe me, go to see the instructions on the back of the toothpaste. Most of the toothpastes we use are Toothpaste Tube Aluminum Packaging. Now there are some toothpastes that can be pressed on the market, but the overall feeling is that the tube is more convenient, and the key price is also cheaper.
2, facial cleanser
The facial cleanser in Toothpaste Tube Aluminum Packaging is also relatively common. It is very convenient to put it next to the sink and squeeze it out by hand.
3, isolation cream
There are two kinds of barrier creams: bottled and tube-packed, and both of these two types of packaging are relatively common in the market. Basically, it's about fifty percent.
The existence of Toothpaste Tube Aluminum Packaging is actually inseparable from its ease of use. No complicated operation is required, just press or squeeze it directly. Another is that this kind of packaging will squeeze the toothpaste inside very cleanly, and there will be no waste. So everything exists for a reason.

One-Stop Aluminum Packaging Customized Service

---