Why is Aluminum collapsible Tube more and more popular
---
Aluminum collapsible Tube is an ideal solution for the packaging of daily chemicals, it is suitable for filling and storage of low viscosity products such as gels, glues, resins, creams, etc. Aluminum collapsible Tubes are favored for four main reasons.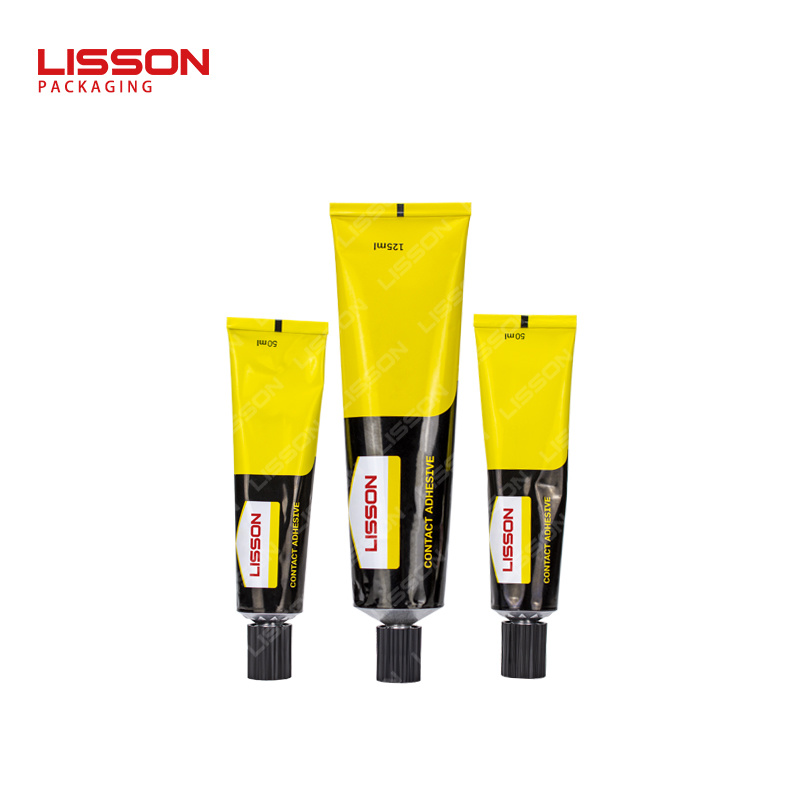 First, the aluminum collapsible Tube packaging can maximize the shelf life of the goods, separate the packaging from the surrounding environment, the foldability forms a protective barrier, and no inhalation is a significant advantage of aluminum collapsible tubes over plastic tubes .
Second, aluminum is lightweight. Aluminum collapsible Tubes are available in relatively small volumes, typically between 3ml and 150ml, for easy dispensing, and the orifice can be reclosable with a plastic screw cap, and end users will find it easy to carry and store for later use.
Third, the Aluminum collapsible Tube can be used not only as a storage container, but also as an applicator. Thanks to a narrow opening at the end of the tube, it is easy to squeeze out the contents, and no additional tools are required to apply them to the intended area.
Last but not least, the inner wall of the Aluminum collapsible Tube can be coated with a non-reactive lacquer to keep the contents intact and fresh, and the surface of the tube can be coated with a layer of resin for better protection against collisions and sunken. The surface of the tube is printable to enhance its appeal.

One-Stop Aluminum Packaging Customized Service

---