Aluminum Tube Packaging Solution Provider - Lisson Tube Packaging
Guangzhou Lisson Plastic Co., Ltd is an aluminum tubes, bottles and jars manufacturer since 2013, Aluminum collapsible material is 100% recyclable resource packaging, which is made by high purity aluminum slugs. We own rich experince in the production cosmetic aluminum tubes, aluminum haircare tubes, Aluminum Tubes for Pharmaceuticals, Aluminum Tubes for Pets, Aluminum Tubes for Food, Aluminum Tubes for Watercolor,Aluminum Tubes for Gel and Toothpaste Aluminum Tubes and so on.

Aluminium collapsible tubes ensure safe, sterile handling,Preservative-free: they are perfectly adapted to products requiring the highest standards of hygiene and quality like pharmaceuticals, cosmetics and foods.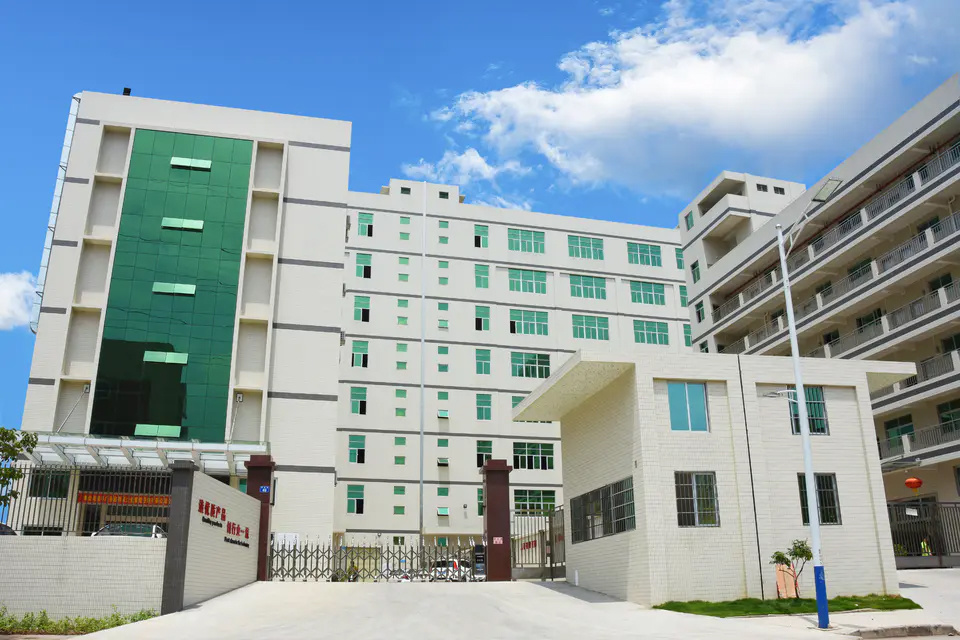 Guangzhou Lisson company has various patents

The professional media "China Beauty" as the top ten suppliers of micro-enterprises honor enterprises.
---
Our company hopes to pass the beauty of the package to become the best media of brand. With unique ingenuity, but the customer's thoughts into practice, let consumers experience practical aesthetics, and realize the concept of a new, flexible, and focused new generation.
achieve continuous evolution by planning, implementing, checking, and developing habits. Sustainable management is one of the important ideas of our company.
Expand Cosmetic Plastic Bottles and Glass Bottles business More and more customers request us to help them looking for plastic bottles and glass bottles, so we do.
Fight agains COVID-19, offer hand sanitizer bottles and tubes to all the world It is hard time to many families and countries, Lisson Packaging do the best to support and produce hand sanitizer tubes and bottles for customers
Focue on Sustainable Packaging Green and eco-friendly packaging is the top choise, we launch Sugarcane Tube, PCR (Post-consumer Recycled) Plastic Tube, 99.7% Aluminum Collapsible Tubes and Laminated paper Tube.
Set up a Charities foundation Thanksful heart, love, everyone need it, We set up a Charities foundation for love
Invest Dust-free Cosmetic Tube Packaging Production Factory Cosmetic Packaging, plastic tube and bottles need a clear workshop, dust-free workshop we invest large fund to create a clear room for our customer's order
Devolpemnt and achievement In these years Lisson Packaging get more than 40 patent certificate, 3 factory, 20 production line and more than 500 skilled staffs
Estabilsh Overseas Department With the development, a new department coming: Oversea Department, many foreignal customers find us Lisson Packaging
Investment and create R&D department Establish R&D department, the team have more than 10 skilled peoples, focus on creative, innovation and functional cosmetic packaging
Guangzhou Lisson Plastic Co., Ltd (Lisson Packaging) established Mr. Chen owns more than 20years experence in cosmetic tube and plastic bottle packaging area, he builds Lisson Packaing Company
Certificate
Innovation: having more than 20 domestic and foreign patents, and a special R & D department, invested a huge amount of funds to open mold production, with professional intention attitude, committed to tube R&D and innovation.
Aluminum Tubes and Bottles Packaging Production Factory

---