Cosmetic Aluminum Tube solves various usage problems
---
Cosmetic Aluminum Tube is used in today's cosmetic packaging, and the tube can play a very important role. When we learn about Cosmetic Aluminum Tube, we can find that the material of Cosmetic Aluminum Tube is still largely different.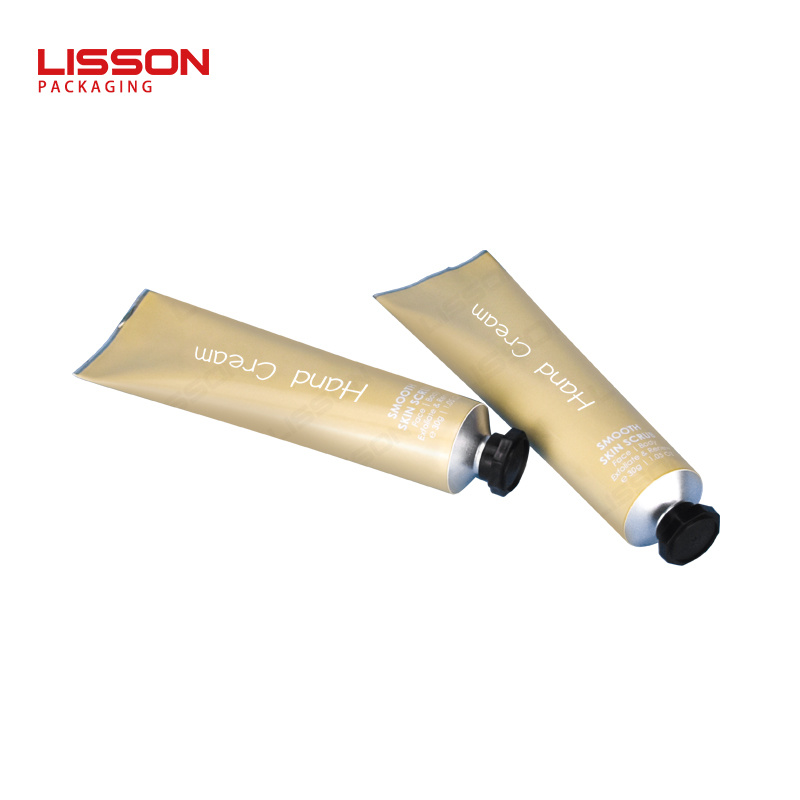 The current Cosmetic Aluminum Tube can have a certain degree of sealing and barrier properties. Cosmetic Aluminum Tube is widely used because it is really useful for carrying makeup. The same today's cosmetic plastic hoses can also directly solve many problems. Because in the past, when metal hoses were used, it was easy to have corrosion problems, which made the hoses unable to be used for a long time. However, the current plastic Cosmetic Aluminum Tube has corrosion resistance, which solves the problem of corrosion. problem.
In addition, many industries worry about weight when using hoses. However, because the cosmetic plastic hose is made of plastic, there is no heavy weight and will not have a lot of impact.
Such cosmetic plastic tubes can be said to directly help many companies to solve various packaging problems. In addition, such Cosmetic Aluminum Tubes themselves are light in installation, making it more convenient to install and use. It occupies a large share in many industries and fields today.
One-Stop Aluminum Packaging Customized Service

---