How cosmetic tube packaging in the 5G era keeps up with the times
---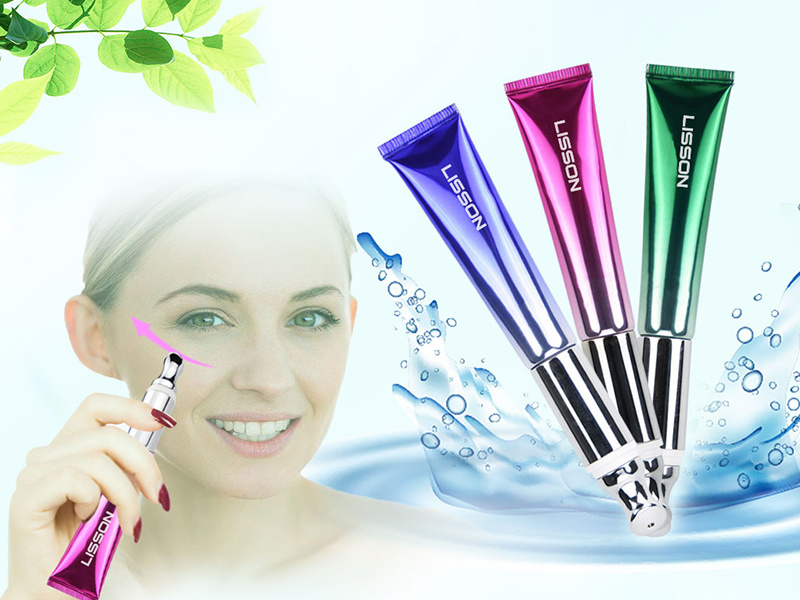 How cosmetic tube packaging in the 5G era keeps up with the times
In recent years, the fifth generation of mobile communication systems, 5G, has become a hot topic of discussion in the communication industry and academia.
The times are advancing and technology is developing. In recent years, a word has frequently appeared in our lives-"smart".
The emergence of smart homes, smart medical services, and intelligent transportation has gradually made smart technologies infiltrate our lives.
Technology has made our lives easier, While restructuring the industry, Various industries have to change the original production and development methods to keep up with the trend of the times.The same goes for the cosmetics industry.
If the Cosmetic Packaging Industry in the 5G era wants to achieve more sustainability,
The most prominent trends are: innovation and personalization.
In the 5G era, the original development mode of the cosmetics industry did not fit the current development.
We must change the traditional direction and seek a new breakthrough in combination with technology.
At present, among the many innovative packaging of cosmetic tubes, the most dazzling star is also Lisson's patented product-the electrodeless vibration eye cream tube.
Lisson vibration eye cream highlights the sense of science and technology and solves the phenomenon of switch failure and leakage of vibration eye cream tube with switch;
Allows consumers to realize "one touch at a time" without pressing the switch, making the product safer, more convenient, and full of science and technology.
The main thing is that there is a current circulating through the human body.
Take the lead in digging out the principle of human body conduction to achieve microseismic, no longer limited to epidermal vibration, Electronegative ions generated by microcurrent effectively stimulate subcutaneous cells,
It can penetrate deeply into the skin, better promote the absorption of eye cream, and activate cells to accelerate blood circulation.
In the 5G era, Lisson took the lead in realizing the combination of products and technology in the cosmetic tube industry.
Aluminum Tubes and Bottles Packaging Production Factory

---