Oil Paint Packaging uses small sticks to be more practical and environmentally friendly
---
Pigments can render the multi-level connotations and distinctive styles of watercolor and ink paintings. Friends who have learned to paint should have the same feeling. Sometimes there are too many cans, such as 50g, 100g, etc., which can not be used up after opening, and it will be easy to dry after being left for a period of time, which is very wasteful! And if it is a young friend who is learning to paint, a part of the large cans of paint will be difficult to use up after opening, and it will be very easy for children to play everywhere. Sometimes after a class, the whole The classroom is full of colorful paint, a mess!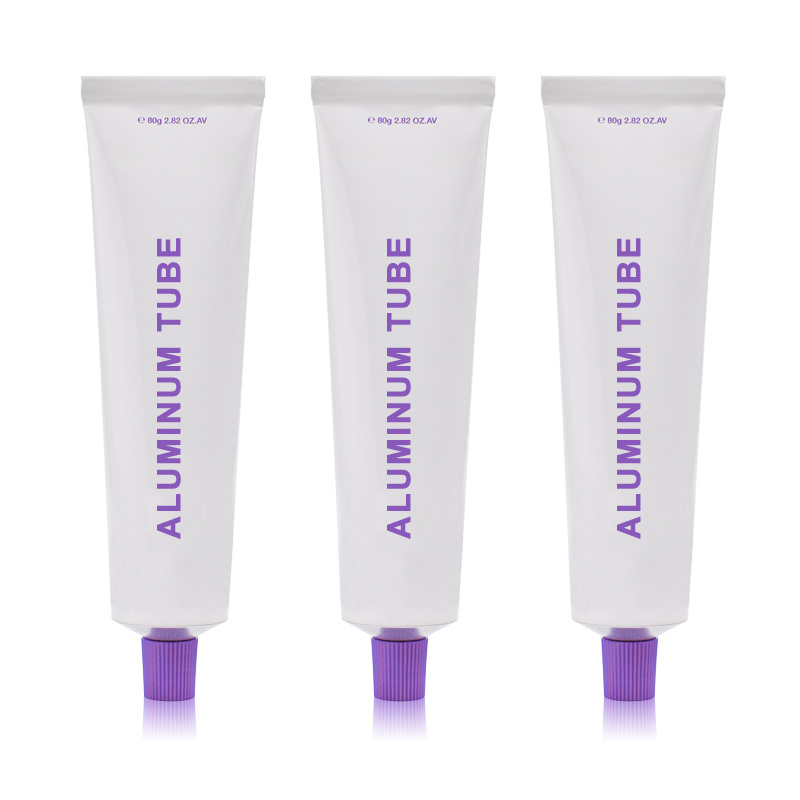 Therefore, Oil Paint Packaging's choice of small-pack aluminum hoses will be more practical, and consumers are more willing to choose. Specifications such as 5g, 7g, 10g, etc. are very suitable!
Oil Paint Packaging in small packs can reduce waste while also being more environmentally friendly! The small pigment aluminum tube, after unsealing, it will not be too difficult to use it up; at the same time, the aluminum tube has good airtightness and can fully protect the inner pigment, so the pigment will not appear easily Killing or deteriorating situation. Therefore, the small pigment aluminum hose can be used up once and continuously recycled, which is very environmentally friendly!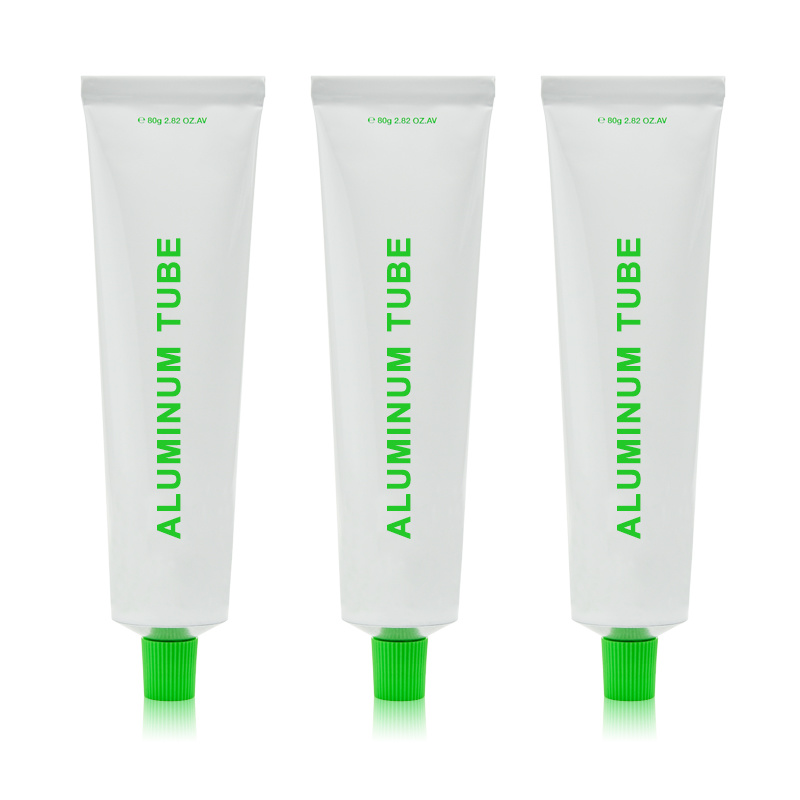 Second, the small oil paint packaging is easy to carry! People who learn to paint often have the need to go out to collect styles, so they must bring a variety of tools such as drawing paper, drawing boards, brushes, paints, etc. The entire set of equipment is complete, and the entire backpack becomes very heavy. If you replace the necessary pigments with small pigment aluminum tubes, each of 5g, 7g, 10g, you can reduce the weight on a large scale. You can also bring a few more colors according to the painting needs. The need is very convenient.
Third, the oil paint packaging of small sticks is more diversified! Small pigment aluminum tubes, such as 5g, 7g, 10g, etc., can be sold not only as a single piece, but also as a set of multiple colors, and can be sold together with other painting tools. The patterns are very rich and the selectivity is stronger!
High-quality pigments are an icing on the cake for excellent works, and high-quality pigments are filled with high-quality Oil Paint Packaging materials, which is even more powerful! Oil Paint Packaging, it is more practical and more environmentally friendly to choose small packs!
One-Stop Aluminum Packaging Customized Service

---