What are the advantages of filling ointments with customized Empty Aluminium Squeeze Tubes
---
1. The use of customized Empty Aluminium Squeeze Tubes can improve the shelf life of medicines. Most medicines are easily oxidized, decomposed, deteriorated, and sensitive to light, so high-barrier packaging materials are required. Aluminum materials have strong barrier properties. Some medicines with poor chemical stability are generally packaged with aluminum, which has the characteristics of good shading, moisture resistance, air tightness, corrosion resistance, non-toxic and tasteless.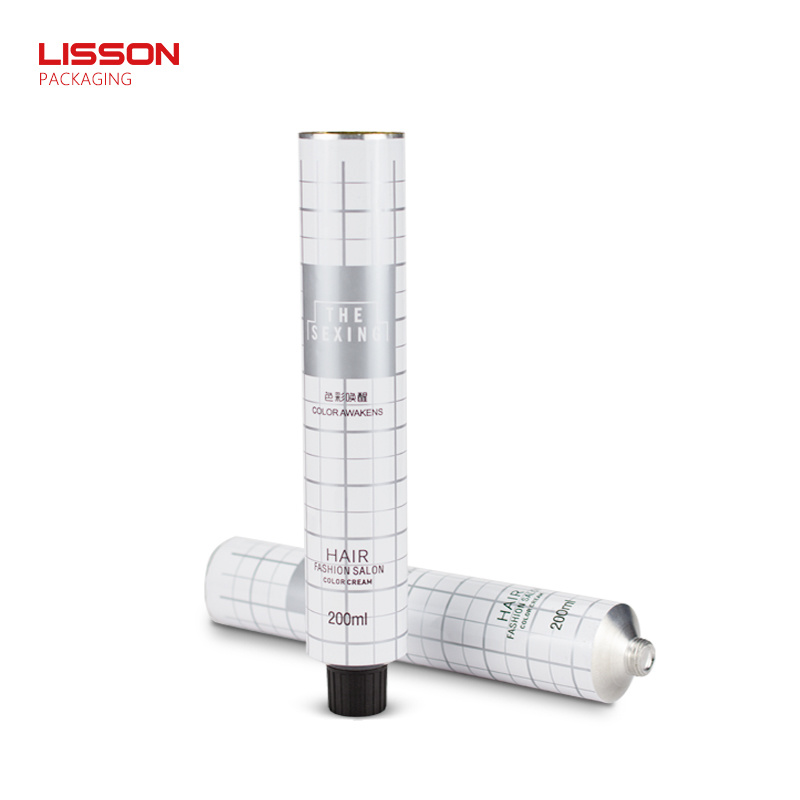 2. The structure of alumina is very dense, which can protect the inner layer of aluminum from being oxidized, and also prevent the chemical reaction between the medicine and the packaging material.
Customized Empty Aluminium Squeeze Tubes are made of pure aluminum and have the following characteristics:
1. The aluminum material is not easy to rust, its oxides are non-toxic, have good shading properties, and have excellent moisture and gas barrier properties;
2. Good processing performance, no resilience, high thermal conductivity, good ductility and sealing, and sufficient protection for the contents;
3. The manufacturing process of customized Empty Aluminium Squeeze Tubes is simple and not easy to break;
4, easy to use, storage, transportation, environmental protection, durable, beautiful, easy to identify and other functions;
5. Customized Empty Aluminium Squeeze Tubes have an inner sprayed aluminum hose that is not easy to react with the contents and does not change the performance of the packaged items.
One-Stop Aluminum Packaging Customized Service

---